5 Tips to Create a Solid Social Media Strategy from our SEO  Expert Team 
Developing a social media strategy can seem like an overwhelming undertaking, but it does not have to be. With these five tips from our SEO expert, you will learn how to create your own strategic plan and start seeing results right away. If you do not have time to develop your own strategy, look into hiring someone who is an expert in SEO to help you create a better strategy! This guide will walk you through everything you need to know about creating an effective, long-term social media strategy for your brand so that it can generate more sales and grow your business's reputation at the same time.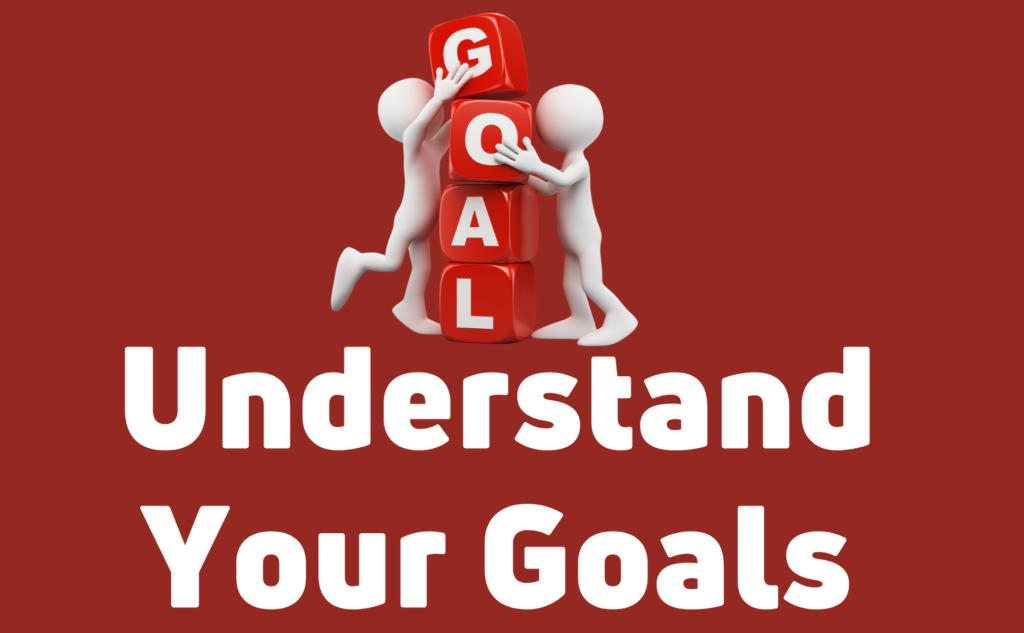 Understand Your Goals
There are hundreds of ways you can use social media to increase your sales and brand awareness. Nevertheless, before you plan your strategy, you have to have goals. Are you trying to generate more leads? Get people interested in your products or services? Increase traffic to your website? Be sure that whatever social media sites you choose and whatever content you post, you are following these goals. Not only will they help you stay focused, but they will also help dictate which platforms are best for meeting those objectives.
Work With Influencers
The time of day you post on social media does not really matter, as long as you have someone influential telling your followers when and where they can see your posts. Work with bloggers, online magazines and news sites, celebrities, and other well-known influencers in your industry. They have existing audiences who will pay attention to what they post about you or your business.
Tweet at Peak Times
When people are most likely to see your tweets, not only will you get more eyes on your posts, but you will also get them at times when they are most relevant. For example, tweets sent during lunchtime are much more likely to be seen by someone looking for lunch ideas or healthy recipes than later on in the evening. When creating a tweet schedule, consider what time of day your target audience is online and post accordingly.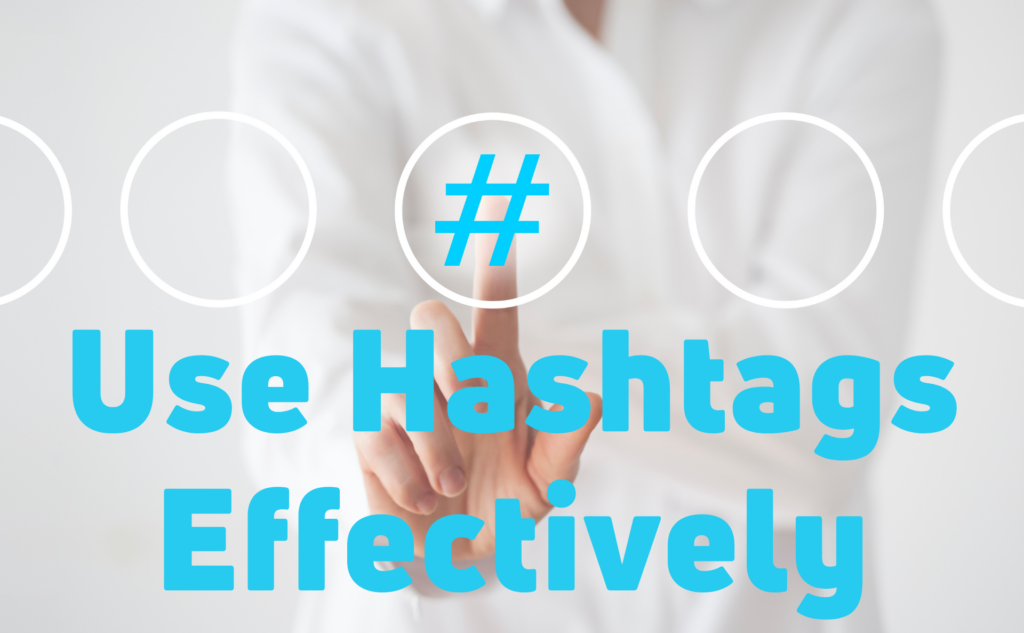 Use Hashtags Effectively
When it comes to social media marketing, there are two things your audience is looking for: education and entertainment. In addition, if you can provide both at once by using relevant hashtags, you are going to reach more people and gain more engagement.
Build Custom Audiences
When you are trying to attract new customers, social media ads are a great way to do it. If you are not familiar with custom audiences, read on. Custom audiences are a Facebook advertising feature that allows advertisers to upload their customer email lists and target those users with Facebook ads for more than two years. After creating custom audiences, ad impressions specifically target past customers who have interacted with your business before.
Want to know more? Get in touch with our team of SEO experts Now!