How to Optimise Your Local SEO Efforts in 2022 for Better Results? Creating an effective local search engine optimisation (SEO) campaign in London can be difficult, particularly if you're just starting out and don't know much about the field of digital marketing or about the business sector in your area. To get started on developing a great local SEO campaign, here are the basics to consider when looking to optimise your website in 2022. These tips will help you create a comprehensive and effective local SEO campaign that will give you results this year and well into the future as long as you keep up with Google's ever-changing algorithm.
Google Business Profile  Optimisation
To start optimising your local SEO efforts, you'll want to make sure you have a proper Google Business Profile listing set up with accurate details on your business. Don't forget that Google is an expert at identifying and manipulating new opportunities. You can expect it will adjust its algorithms as time goes on, so don't assume old tactics will work indefinitely.
Adding posts to Google Business Profile (GBP) is one of the most important local SEO strategies for getting found online. In fact, you can expect to see an increase in local search traffic from GBP by adding a post to your GBP listing. Getting your business on Google Maps is just as important: 63% of consumers who search for a service/product on a mobile device use location as part of their decision-making process.
Check NAP Consistency
When planning a local SEO strategy, one of your first steps should be ensuring that your NAP information is consistent across your website, local listings, and citations. This will help you avoid duplicate listings and negative reviews from disgruntled customers whose expectations weren't met when they called or visited one of your local business locations, expecting an entirely different company.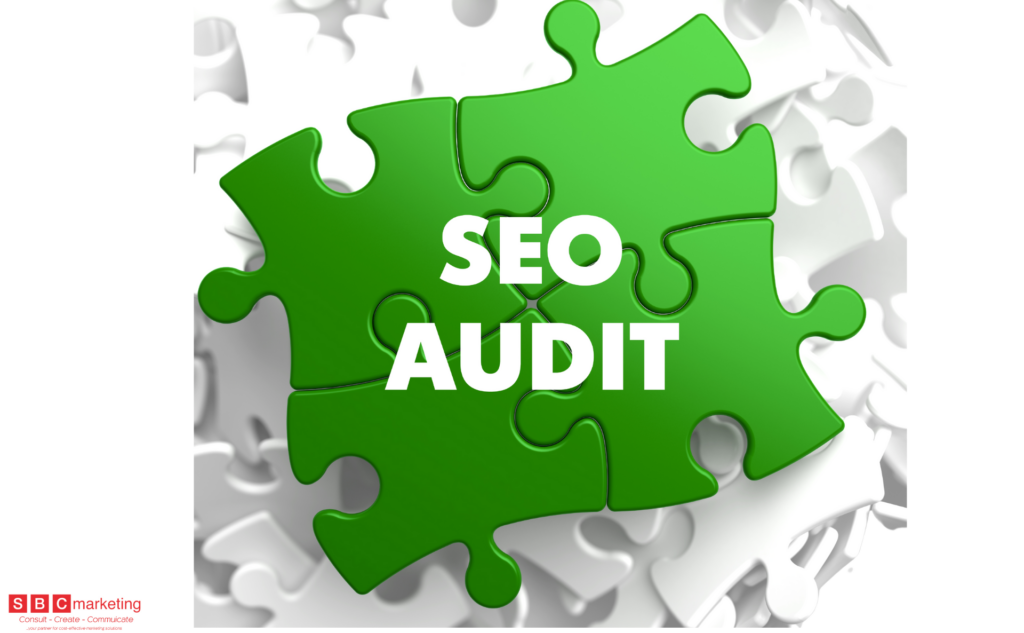 Perform a Local SEO Audit
When trying to optimise your local SEO efforts, it's vital that you first perform a thorough audit of your site. Look for signs of low-quality content, thin pages, and irrelevant links. If there are issues with any of these areas, you'll need to address them before moving forward with an optimised campaign. You can either work on these manually or enlist a local SEO expert in London.
Enhance Internal Linking Structure
The importance of internal linking structure is often overlooked, especially by local businesses that don't want to spam their website with links. However, internal linking is an excellent way to direct users to your site while also improving page rankings. The key is to keep your content fresh and high-quality so Google doesn't penalise you for excessive backlinks.
Content Optimisation
In order to take your local SEO efforts a step further, you'll need content optimisation. Just be careful not to get carried away with optimising your content (more on that later). If you find that a particular page is struggling to rank well locally, it may be time for some new content.
Add Location Pages to Your Website
Adding location pages and content will boost your local SEO efforts, but you'll need to do a bit of homework first. Make sure you know what your competitors are doing and what local customers are searching for. For example, if you're a London-based SEO provider, people in London might search for a digital marketing agency London, local SEO providers in my area, or an SEO marketing agency in London.
Engage with Your Local Community
The local SEO landscape is different than it was ten years ago, but a few things have stayed consistent: Local customers are looking for businesses that engage with their community. Make sure you're putting your best foot forward and connecting with your local community through social media or special events and promotions. After all, cultivating these relationships can lead to better rankings and more recommendations from customers.
Author Bio:
The author of this article is associated with a leading digital marketing agency in London and has over a decade of experience in the industry. In this article, he explains how to optimise your local SEO efforts to rank well in search results. Visit  https://sbc-marketing.co.uk/ for more.