Inbound Marketing Companies:-
Are you a London-based business owner looking to increase your online presence and attract more customers? If so, you may have heard about inbound marketing companies and their ability to drive traffic, generate leads, and boost sales. In this article, we'll explore what inbound marketing companies are, the three main types of inbound marketing, the biggest marketing agency in the UK, and which businesses can benefit from using inbound marketing. And if you're looking for a top-rated inbound marketing company in London, we'll tell you why SBC Marketing London should be your first choice.
What is an Inbound Marketing Company?
Inbound marketing is a customer-centric approach to digital marketing that focuses on attracting and engaging potential customers through valuable content, personalized experiences, and helpful interactions. Inbound marketing companies specialize in creating and implementing inbound marketing strategies that help businesses reach their target audience, build brand awareness, and drive qualified leads to their website.
Unlike traditional outbound marketing methods like cold-calling and print ads, inbound marketing companies use a variety of digital channels to attract potential customers, such as search engines, social media, email marketing, and content marketing. By creating high-quality content that answers the questions and solves the problems of their target audience, inbound marketing companies can position their clients as trusted experts in their industry, which can lead to increased brand loyalty, repeat customers, and positive word-of-mouth.
3 Types of Inbound Marketing
There are three main types of inbound marketing that inbound marketing companies use to attract, engage, and delight potential customers: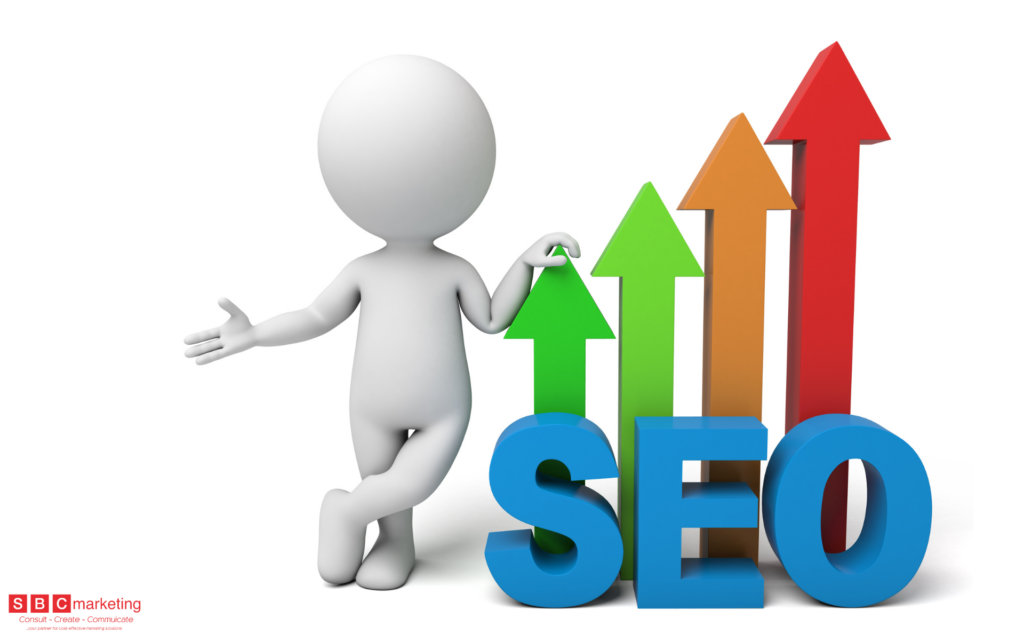 1. Search Engine Optimisation (SEO)
SEO is the practice of optimising your website and its content to rank higher in search engine results pages (SERPs) for relevant keywords and phrases. By optimizing your website's on-page and off-page factors like content quality, site speed, backlinks, and mobile responsiveness, inbound marketing companies can improve your website's visibility and drive more organic traffic to your site.
2. Social Media Marketing
Social media marketing is the practice of using social media platforms like Facebook, Twitter, and LinkedIn to reach and engage with potential customers. Inbound marketing companies can help you create and manage social media profiles that align with your brand identity and target audience, as well as create social media content that resonates with your followers and encourages them to take action.
3. Content Marketing
Content marketing is the practice of creating and sharing valuable content that educates, entertains, or inspires your target audience. Inbound marketing companies can help you create and distribute a variety of content formats like blog posts, videos, e-books, and infographics that address your customers' pain points and showcase your expertise.
Who is the Biggest Marketing Agency in the UK?
The UK marketing industry is home to many world-renowned marketing agencies, each with its unique strengths and specialties. However, according to the 2021 Marketing Agencies League Table by The Drum, the biggest marketing agency in the UK in terms of revenue is WPP, with a reported revenue of £10.2 billion in 2020. WPP is a multinational advertising and public relations company that operates in over 100 countries and employs over 100,000 people.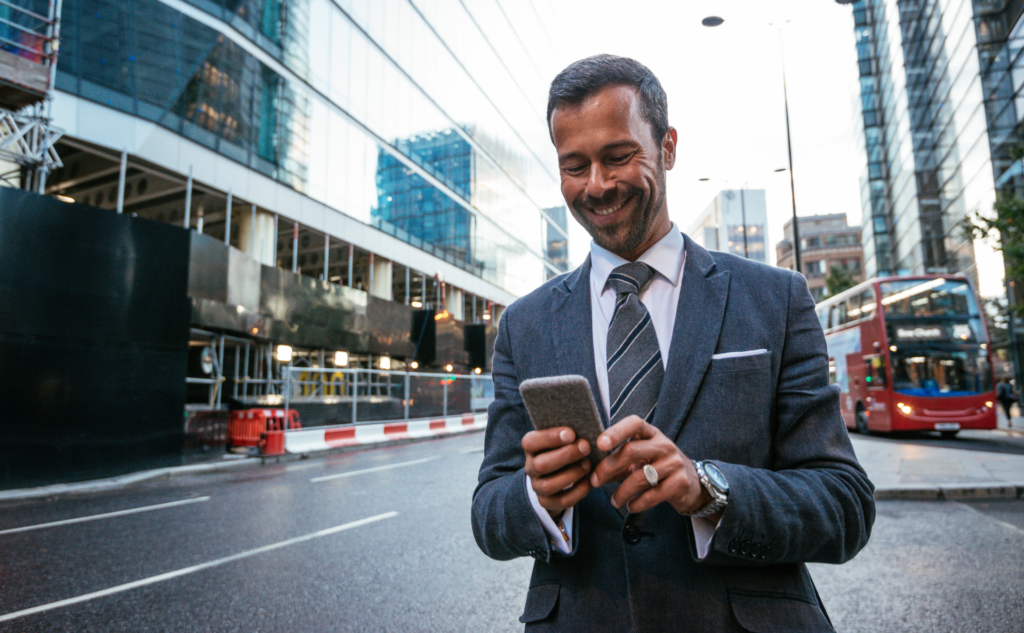 What Businesses Use Inbound Marketing?
Inbound marketing can benefit businesses of all sizes and industries, but it's especially effective for those that operate in competitive industries or have a longer sales cycle. Some examples of businesses that can benefit from using inbound marketing include:
B2B companies that sell complex or high-value products or services
Professional service firms like law firms, accounting firms, and consulting firms
E-commerce companies that sell niche or high-end products
SaaS companies that offer software solutions to businesses
Healthcare providers like clinics, hospitals, and medical practices
Are you ready to transform your online presence and achieve remarkable growth? Contact SBC Marketing London today for a no-cost consultation. Let us be your trusted partner in driving your business forward through the power of inbound marketing!
Visit our website at www.sbc-marketing.co.uk to get started or call us at +44 203 553 1297. Your success is just a click away