In this post, we'll discuss how Google Maps can benefit your small business. Like most small business owners, you're always looking for ways to optimise your operations and improve your bottom line. When promoting your small business, digital marketing is the way to go. One great option to do this is by using Google Maps. Stay tuned!
Increase Brand Awareness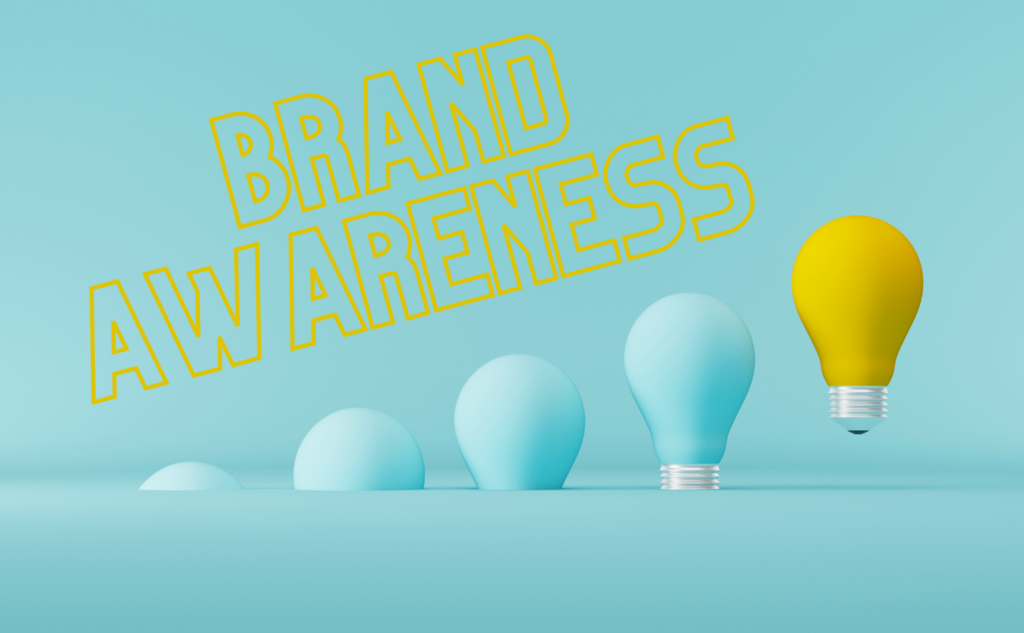 Digital Marketing Agency can help increase your small business' brand awareness through various means, one of which is by utilising Google Maps. It's been shown that branded Google Maps are practical for users and also generate a high click-through rate for businesses, meaning more eyes on your company. Not only does this put your business on the map, quite literally, but it also helps build trust with potential customers as they can see that you're a real business with a physical location. Utilising a Digital Marketing Agency to help increase your brand awareness is a smart move that could result in significantly more customers and revenue for your small business.
Drive Traffic To Your Storefront
The main goal of a small business owner is to drive traffic to their storefront. After all, without customers, you wouldn't have a business! There are many ways to attract potential customers, and one of the most effective is by using Google Maps. When potential customers search for businesses in their area on Google, your business will appear on the map if registered with Google My Business. Not only does this make it more likely that they'll visit your store, but it also provides them with important information like your address and hours of operation. In today's digital world, it's essential to make it as easy as possible for potential customers to find you – and Google Maps can help you do just that.
Enhances Customer Experience
To compete in today's marketplace, small businesses need to provide their customers with a superior experience. A Digital marketing agency works towards promoting your business.  One way to do this is by using Google Maps. Google Maps provides accurate, up-to-date business information, allowing customers to find their needed products or services quickly. In addition, Google Maps provides directions and contact information, making it easy for customers to get in touch with a business. With Google Maps, small businesses can improve the customer experience and stand out from the competition.
Get Found Quickly
Google Maps is a powerful tool that can benefit any small business. Including your business on Google Maps makes it easier for potential customers to find you quickly and easily. Additionally, customers can leave reviews and ratings on your listing, which can help to build trust and credibility. Since Google Maps is integrated with other Google products, such as search and directions, your business will have greater visibility online. Overall, Google Maps is essential for any small business that wants to be found easily by potential customers.
Customer Reliability Through Reviews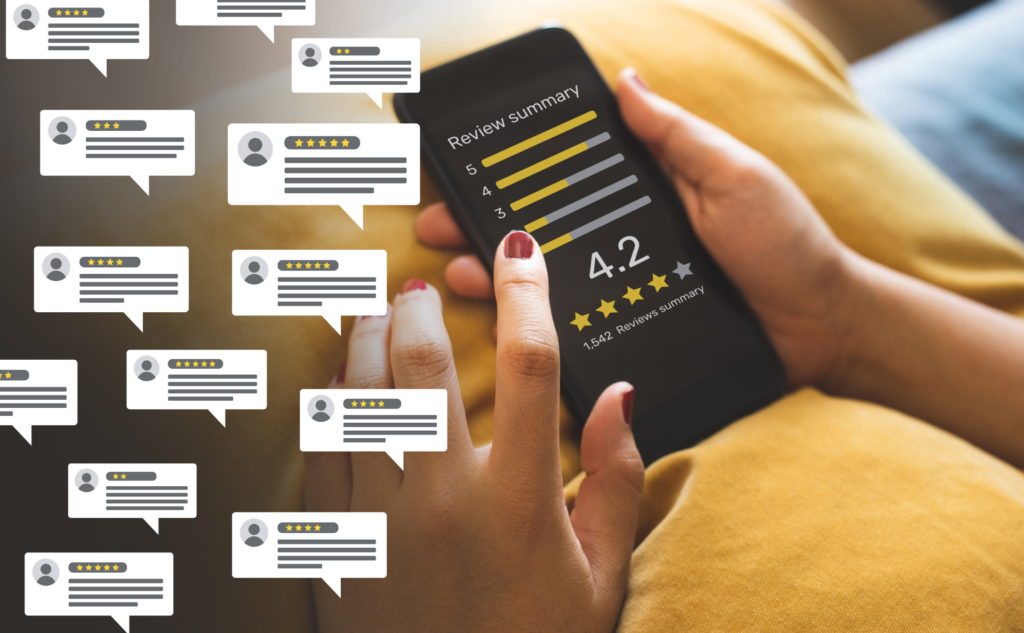 It is necessary for you to stand out from your competition in business. One way you can do this is by ensuring that your business is easy to find online. Google Maps is a helpful tool that can help customers find your business and give them an idea of what others think of your business. Customers are more likely to trust a business that has positive reviews, so it's important to encourage your customers to leave reviews on Google Maps. You can do this by including a link to your Google Maps listing on your website and social media pages or simply asking customers to leave a review when they make a purchase. Every edge in today's competitive market counts, so make sure you're using Google Maps to benefit your small business.
In conclusion, a Digital Marketing Agency offers a variety of services that can be used to improve your business. One of the most effective strategies is promoting your business by creating a business account on Google Maps and taking advantage of all the benefits offered. If you have questions about using Google Maps for your small business, don't hesitate to get in touch with us for assistance.
Resource Box:
The author is a local SEO expert in London working in a reliable digital marketing agency for over five years. He often writes articles on digital marketing and advertising for several online publications.