Digital Marketing Questions
Answer: With the advent of smart devices and the dramatic increase in the usage of mobile phones, the internet has become the go-to resource for customers to engage with brands and companies. Apparently, what you do with your website has a significant impact on your online sales and revenue. By optimising your website and providing a better user experience for your customers when they search for your products or services, you can increase the likelihood of more visitors and conversions.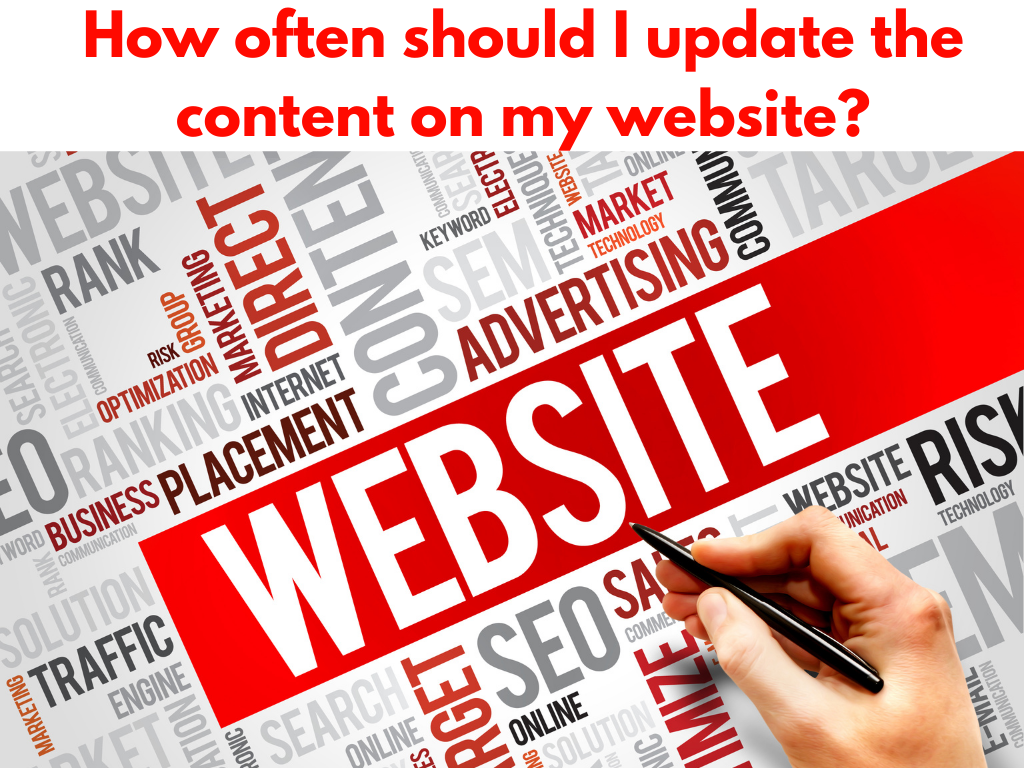 Answer:-  Did you know once your website goes live, it becomes an integral part of interaction with your visitors and search engines? It's crucial to update your website with fresh content frequently for higher indexing. When the search engines look at your website for more indexing, it improves the chances of your website achieving high rankings on the search engine results. Adding fresh content to your website at least twice or thrice a week that grabs the attention of your target audience results in more traffic and conversions. So, try posting new blogs to your website once a week or at least twice a month to keep your website updated with fresh information that search engines and your audience prefer.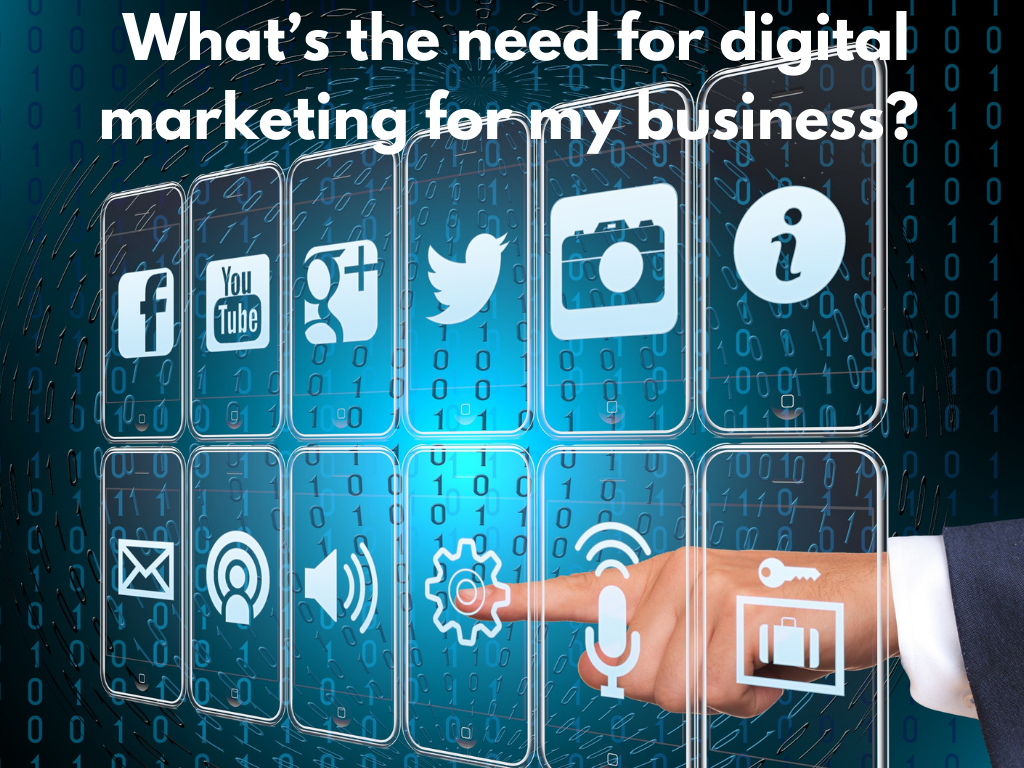 Answer:- Gone are the days when it's enough to have a website to rank on the search results. Today, the online landscape is highly competitive, and your small business online is competing with a massive amount of traffic and users online. So, it's extremely important to maintain a strong online presence to attract more leads that improve your sales. Hiring a digital marketing agency to create a customised digital marketing strategy that promotes your brand and distinguishes it from your competitors.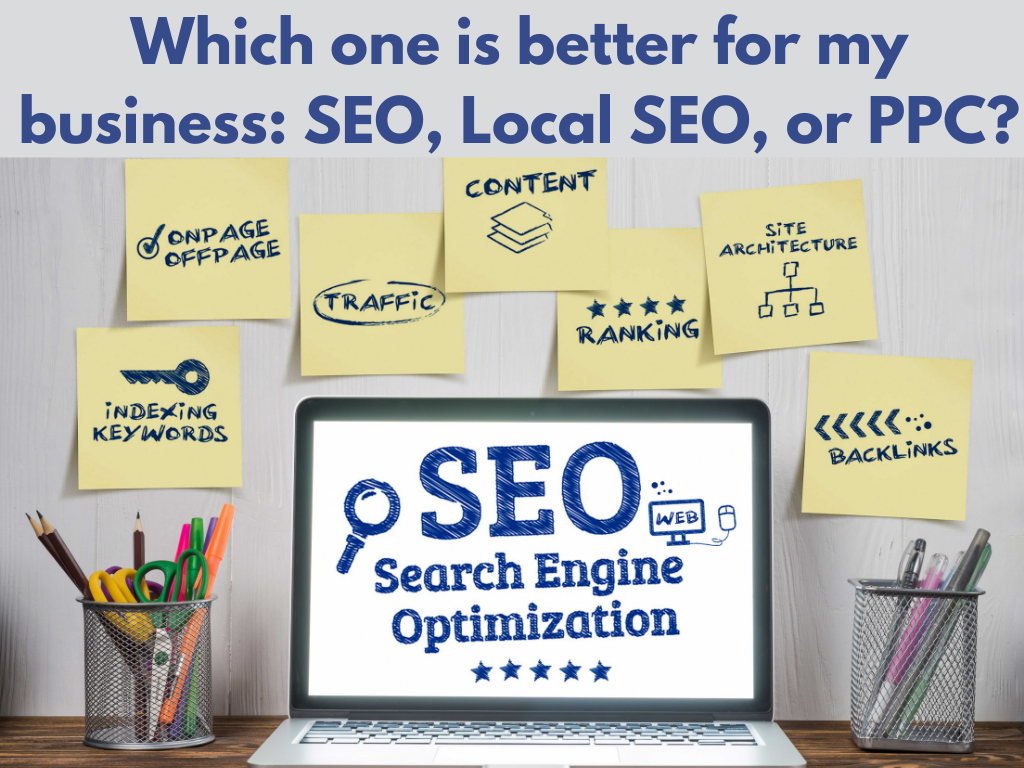 Answer:-  All three are great for your business and provide amazing ROIs.
SEO: In this competitive digital landscape, SEO is crucial for your business to get it found online and rank high on the search engine results. From on-page optimisation to off-page optimisation, there are different techniques that are involved in making you visible online from invisible.
Local SEO: Do you want to attract a more local audience? Then local SEO is inevitable. When you choose local SEO and optimise your business listings online, it allows online users to find and contact your business.
PPC: Creating paid ads drives more traffic to your website quickly and provides better results.
So, if you are keen on getting more traffic to your website, combine your SEO strategies with PPC and start seeing the results.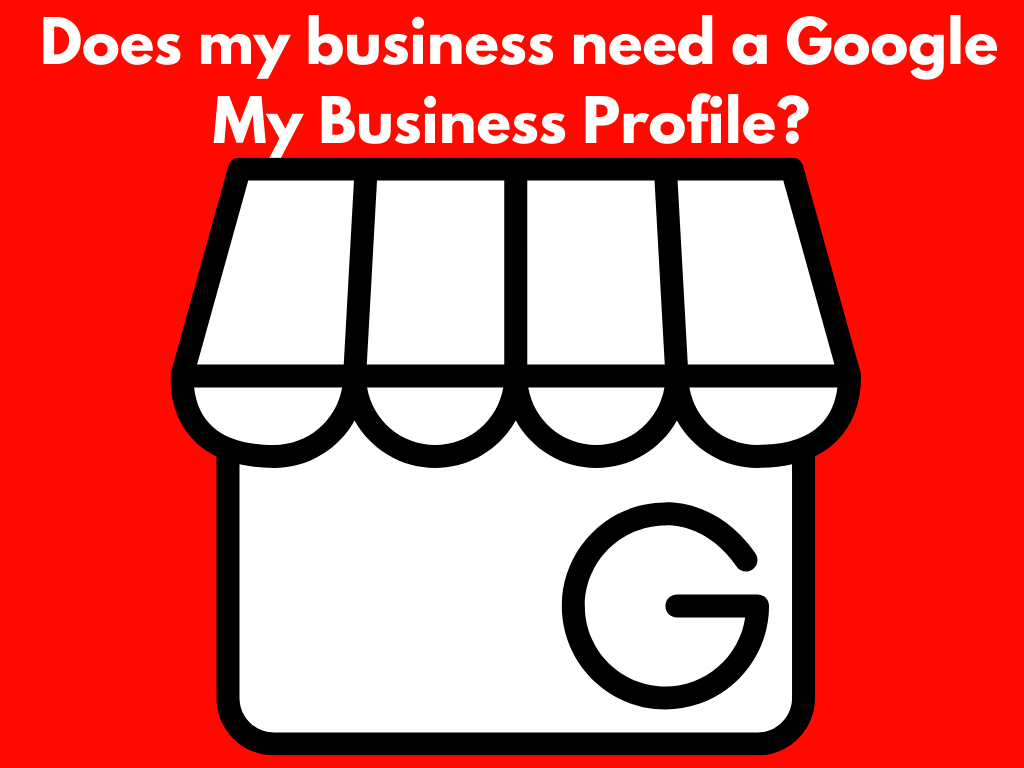 Answer: Yes, absolutely! If you are wondering whether it's essential to have a Google My Business profile, here are a few reasons:
A GMB listing can help improve your SEO ranking.
The Google Maps integration allows your business to be found on the Google mobile map and directions map.
The customers can list reviews on your GMB profile which improves the credibility of your business online.
Get in touch with our professionals at SBC MARKETING LONDON, a top-rated digital marketing agency in Southwark, for more information.