Being Your Own Boss (BYOB) is the dream of many people but what idea to begin with is the question? Whatever job or career you are in, you can turn it into a business and that is how many people become their own boss. However, through my research and consulting over the years, here are some ideas that you can start up for less money that you can imagine. You may think some of these ideas will not work but business is a long term investment of time, energy and money.
Some of the ideas may require retraining or taking a part time course before you start and if you are going to do this for the rest of your life, then what is the rush? Remember the old proverb 'failing to plan is planning to fail'. So take your time with any of the ideas below, plan properly and you will soon be employing people and be you're our boss. Here are some ideas to get you started:-
1) Wedding Planner
2) Baby Sitting Services
3) Event Planner
4) Personal Shopper
5) House Sitting Services
When families go on holiday they don't like leaving their homes empty because of the feel of burglary or even squatters hence they will use this service for a peace of mind. I am sure you have heard or read in the press of couples who went on holiday and by the time they return squatters have taken over their homes.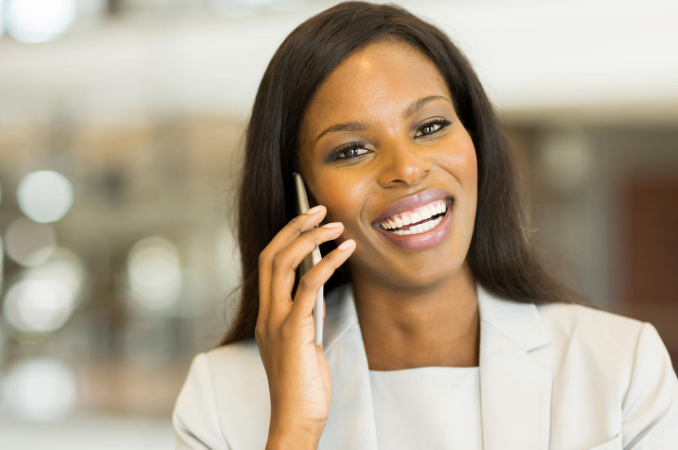 6) Cleaning Services
7) Music/Concert Promoter
8) An Author
9) Book Keeping
10) Gardening or Landscaping
11) Virtual Assistant
12) Tutoring Children
13) Internet Business
The three Internet business models below can be started just by joining the schemes offered by the different websites. In general, you are more successful if you have a database of potential clients to market the products or services to and depending on the model you can earn up to 70% in commission, but the beauty of these models is that you don't even have to have your own website, some of them may even give you a website for free. If you click here it is fully loaded with all product owners or publishers who are waiting for you to join and help them promote their products for a hefty commission
Affiliate
Associate
Reseller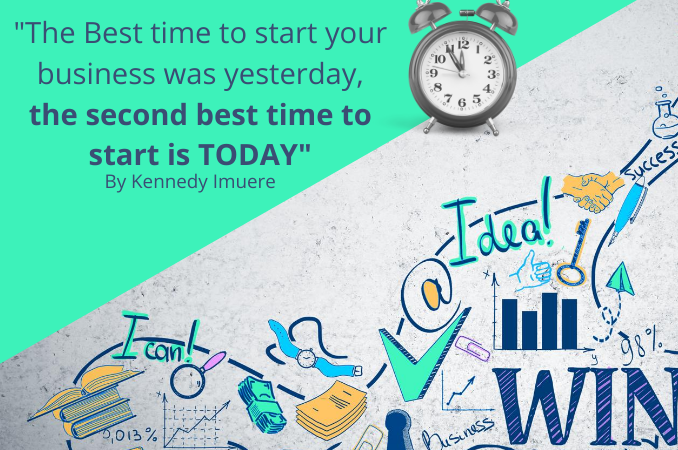 14) Dog walker
15) Handy Man/Woman
16) Personal Training
17) Catering Services
18) Removal Services
19) Errand Person for busy professional people
You help professional people or executives to maximise their time and the services you can offer can be from picking up their dry cleaning, doing their shopping, getting their newspaper or even ensuring that they don't run out their favourite soup or hand delivering flowers/gifts to their loved ones or clients. Currently, this is a growing sector in the United Kingdom.
20) Cake Company
21) Venue decorator for special occasion
22) A Consultant
What is a Consultant? A consultant is usually an expert or a professional in a specific field and has a wide knowledge of the subject matter. A consultant usually works for a consultancy firm or is self-employed and engages with multiple and changing clients. Thus, clients have access to deeper levels of expertise that would be feasible for them to retain in-house and may purchase only as much services from the outside consultant as desired. (definition courtesy of http://en.wikipedia.org/wiki/Consultant)
Business Advisor
Marketing Consultant
Internet Consultant
IT Consultant
Publishing Consultant
Community Consultant
Media Consultant
Image Consultant
Performance Consultant
Creative Consultant
Financial Consultant
We believe that you can BYOB – Be Your Own Boss with proper support and guidance. We have discovered the 3M's that will help every start-up to survive no matter what the economy is doing. If you need support or you have a question concerning starting up, then call us on 020 3553 1297 or drop us an email, hello@sbc-marketing.co.uk with your question and we will reply without any obligations.